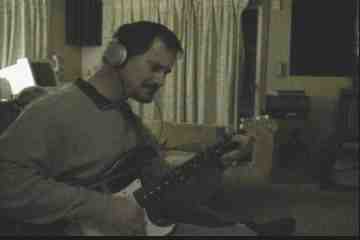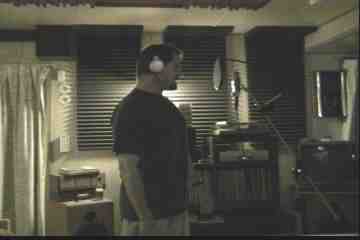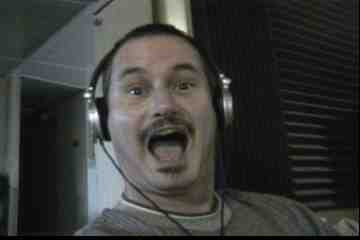 | | |
| --- | --- |
| Song Title | Mp3 |
| Someone | |
From Santa Cruz County, this talented Songwriter, Lyricist, Guitar Player, Vocalist, etc. can do it all! Smooth, melodic, tasty melodies, chords and licks combined with lyrics rich in metaphors and cliches, give his music a signature sound. His way with words easily paints a picture of what he's trying to portray, leaving the listener with a clear image of a story unique to the song. He sets the mood accordingly with descriptive melodies and guitar tones that haunt and dazzle the imagination helping to unite the story to the music. No shortage of talent here!
In his first solo effort with Five Eighteen Music, "Someone" is a catchy pop rock feel good song that connects the inner soul to the real world. Ron plays a '65 Guild Starfire as foundation and backbone and his guitar solo is well expressed using an 80's model Les Paul Goldtop. His vocals are rich and full of luster and the harmonies complement the lead vocal throughout the song. On Bass guitar is Jim "JR" Ruston, who by playing his thunderous six string bass, gives the song power and authority. Drums are played by Pat McCue, who's solid and tight format sets the tempo with ease. Pat came in the studio and nailed the song in only three takes. Incredible, since he heard the song for the first time earlier that day!
Produced by Chuck Bondi and Ron Garcia and mixed by Chuck Bondi at Box On Wheels Recording, Soquel, Ca.